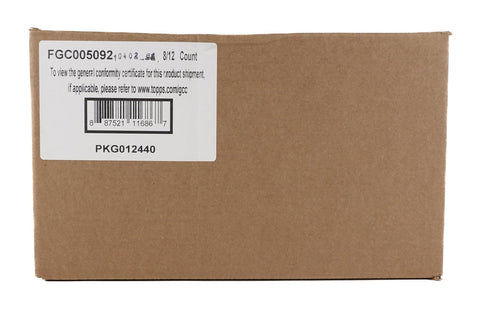 2022 Bowman's Best University Football Hobby Box - 8 Box Case
Configuration: 8 boxes, 12 packs per box. 5 cards per pack.
PRODUCT HIGHLIGHTS
- Cue the marching band, the best that Bowman University has to offer is finally here with this first-ever release of 2022 Bowman U Best Football!
- Collect the best players that college ball has to offer across the 100-card Base Set!
Box Break:
- 2 Chrome Autographs